Chamber Board And Staff
To contact the chamber about matters related to chamber management/day-to-day operations,
please click on "Staff" link to access staff/contact information.
The chamber's Executive Director is the chamber's managing officer.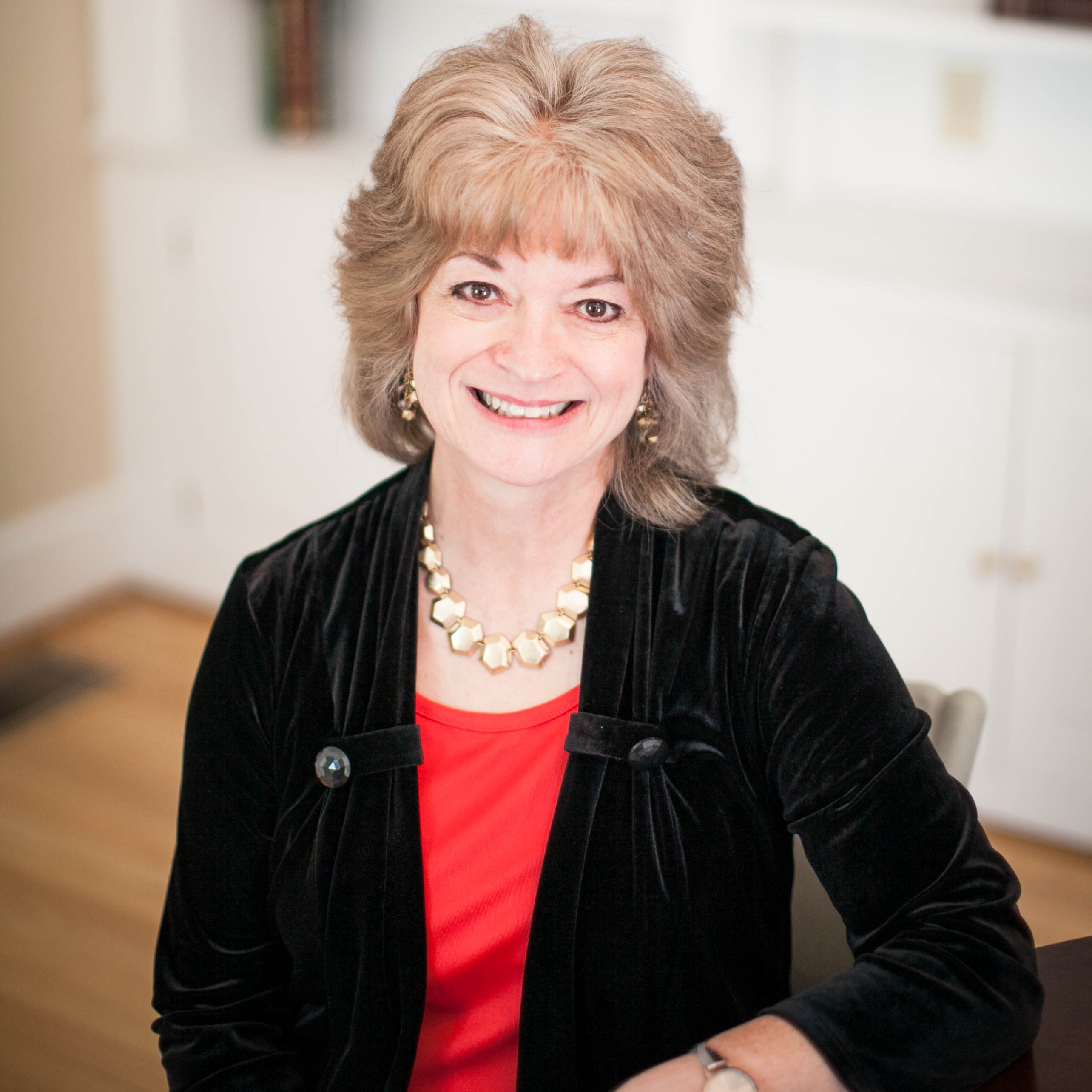 Chair of Board                                                                                                  Karin Grosshan

Individual
Karin Grosshans is a retired banker. Karin and her family moved to Floyd in 2006.  She is active in several organizations, including the Rotary Club of Floyd, Chamber representative on the Tourism Development Council, and serves on the Loan Pool Committee for the Town of Floyd.  Karin has been a banker since 1989, and worked in non-profit administration before moving to Virginia.  She grew up in the Hudson Valley region of New York State.  Karin's husband taught at Christiansburg High School for 30 years; they have two adult children.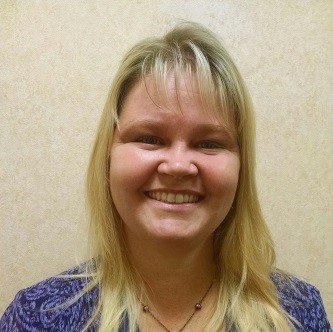 1st Vice Chair
Amanda Lawrence
Atlantic Union Bank

Amanda was born and raised in Floyd County.  She graduated from Floyd County High School and attended New River Community College.  She has worked at Atlantic Union  Bank for 19 years.  She and her husband of 19 years, Jason Lawrence, have been blessed with 3 wonderful sons—Matthew, Devan, and Jayden.
2nd Vice Chair

John Carter
Carter & Company Insurance Agency

Secretary
Jarrod Lusk
Individual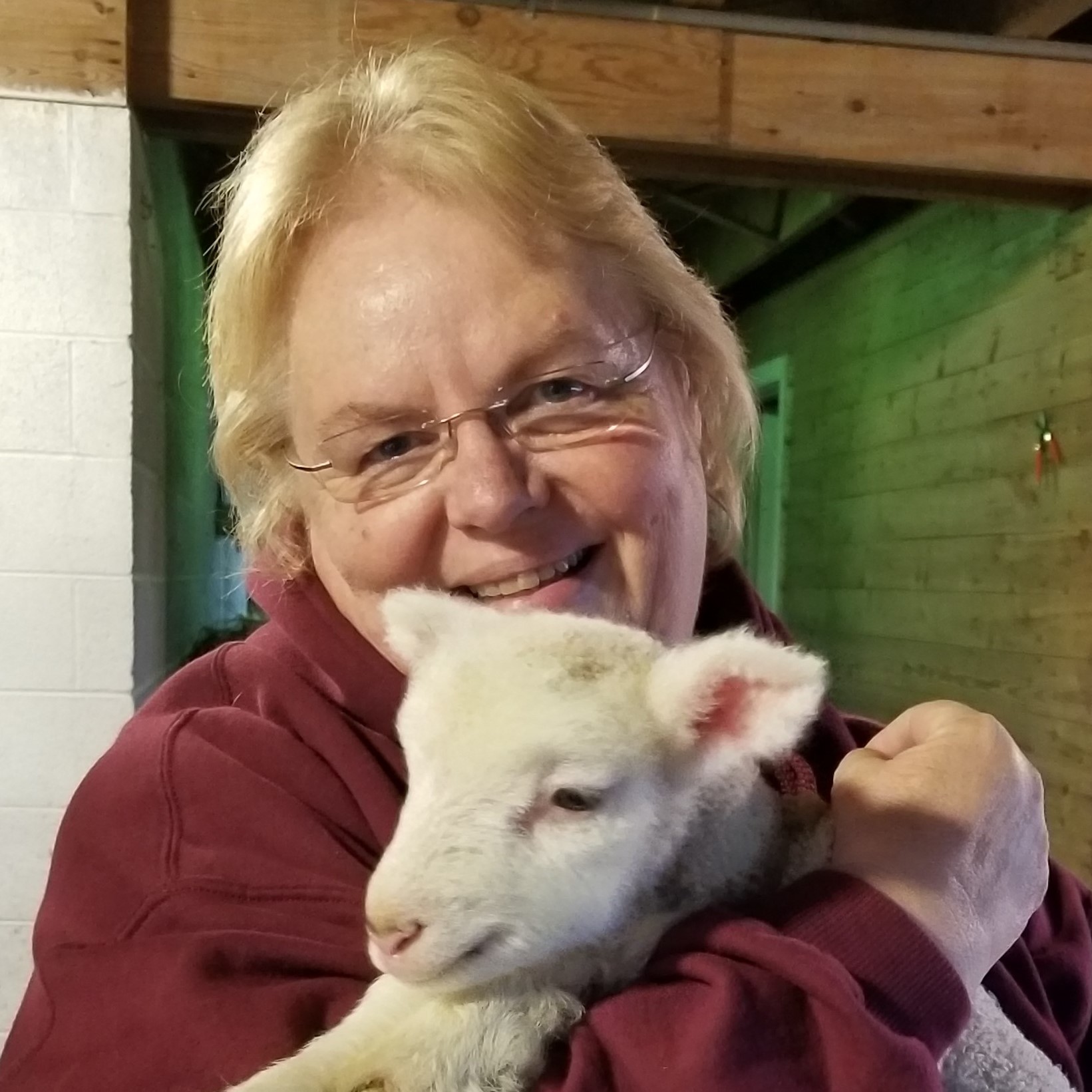 Treasurer
Vickie Spangler
Vickie's Tax Service
Vickie grew up on a Floyd County dairy farm in the Copper Hill area.  Agriculture continues to be a passion in which she now raises sheep along with a few beef cattle.  She is a director on the Floyd County Farm Bureau board and a member of the Women's Committee that participates in continuous activities promoting Agriculture.   4-H has always been a priority:  from livestock showing-sewing projects-to 4-H camp.  Helping develop and grow the Floyd County Fair has been one of the most challenging and time-consuming projects she has worked on.  A favorite getaway is camping trips to the beach with her husband, three grown children, and her two grandsons.  Vickie has over 40 years' experience as a tax professional preparing personal and business tax returns as well as QuickBooks support, bookkeeping and payroll services. Vickie owns and operates Vickie's Tax Service LLC in Floyd. Vickie received the Executive Director's Award in 2017.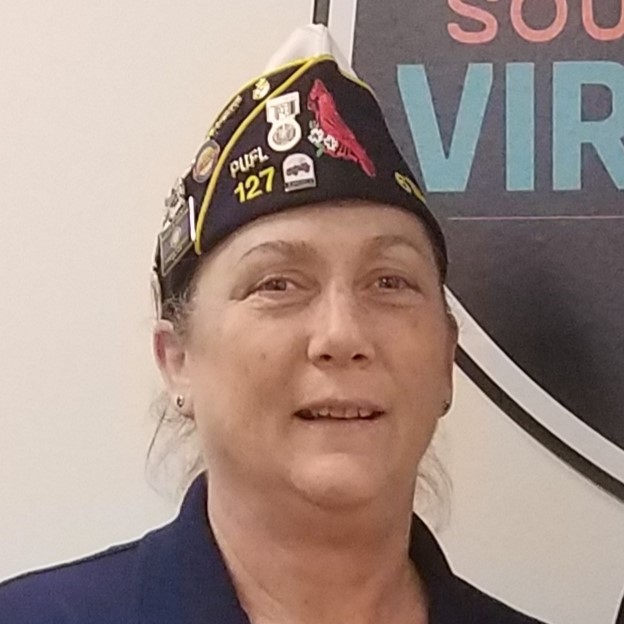 Board of Directors

Ann Bower
American Legion Post 127
Ann is a 10 year Navy veteran and has lived in Floyd for 16 years. She is The American Legion liaison. She is involved with the Rotary Club of Floyd and is a local farmer that raises Angus beef cattle. She comes from a military background, her father being in the Army.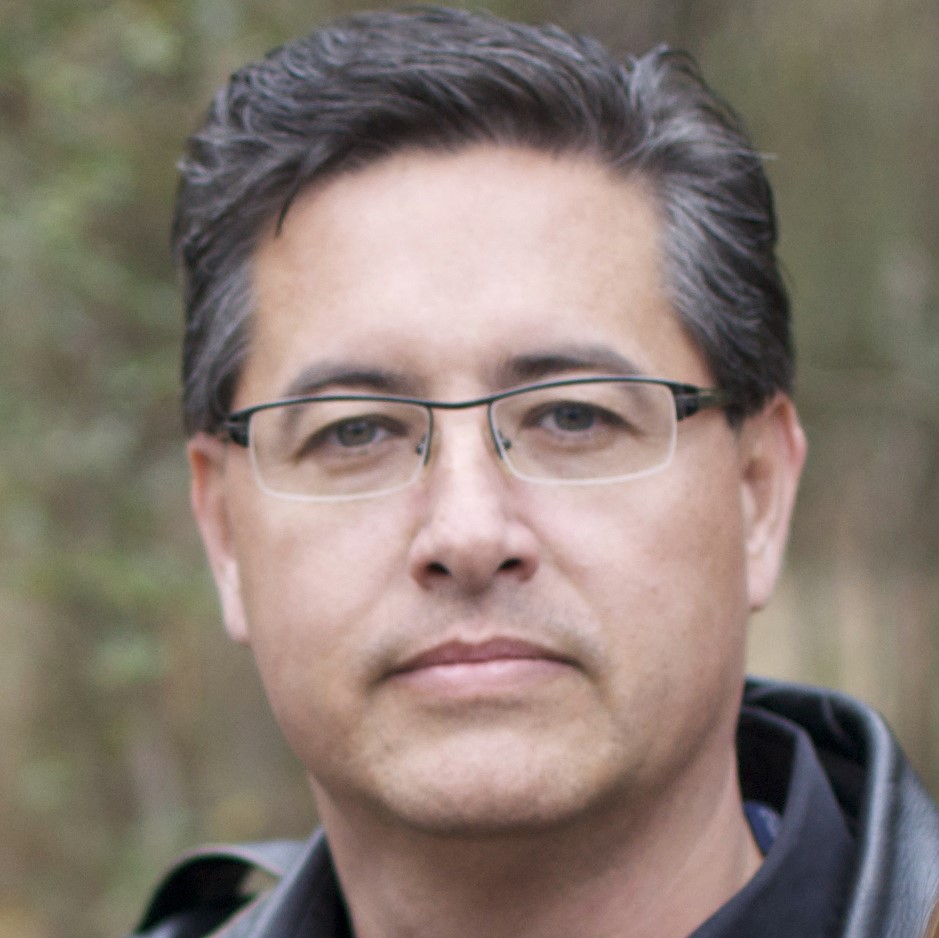 Board of Directors
Craig Chancellor
Trinity Contractors

After graduating with a degree in finance and accounting, Craig worked in the energy industry for 25 years.  He held positions in audit, accounting, regulatory affairs, government relations, operations and business development.  He made a career change in 2014 and moved to Floyd after taking on the role of director of operations and controller for Chateau Morrisette.  Craig formed Trinity Contracting LLC and joined Thomas & Wall Real Estate in 2019.  He and his wife Renate built their new home outside of Willis.  They have two children that reside in Texas. Craig also serves on the board of the New River Community College Board of Directors
Alee Epperly
Dog Town Roadhouse

Alee was raised in northern Minnesota and is the oldest of 7 kids. She went to a community college in Anoka, MN and is continuing education at the Oregon State University. She was an Americorps Vista with New River Community Action in 2016. In addition to serving on the chamber board, she is the Vice President on the board of a local environmental cleanup nonprofit. She is the Administrative Director for the Floyd Chamber member, Josephine Porter Institute for Applied Biodynamics, a nonprofit dedicated to agricultural soil revitalization and permaculture/organic practices. She has worked in other small non-profits assisting in strategic planning, program development, facilitation, grant-writing, fundraising, and the many other hats necessary. Before she moved to Floyd, she managed an organic farm in California and worked closely with Food Not Bombs, and other food redistribution/anti-poverty/food scarcity programs. Board of Directors
Mark Harris
Floyd Farm Bureau

My name is Mark Harris, I was born and raised in Floyd County and graduated from Floyd County High School in 2011. I then attended Emory & Henry College where I graduated with a degree in education. After five years of service in education and coaching I switched into the insurance industry which has led me back home to Floyd County. I am honored to be a part of the business community here in Floyd and look forward to the continuing growth of small business in our county. I currently reside in Bent Mountain, VA with my wife Laura, daughter Temple, and two dogs Dusty & Zandar. Board of Directors

Grayson Rudd
Cocoa Mia Board of Directors

Taylor Meredith
Carter Bank & Trust Board of Directors

Josh Stokes
Citizens Board of Directors

Rose Thomas
Rose's Cookie Shop Board of Directors

Draken Thompson
United Country Real Estate Board of Directors

Jean Woods
The Perfect Gift Shop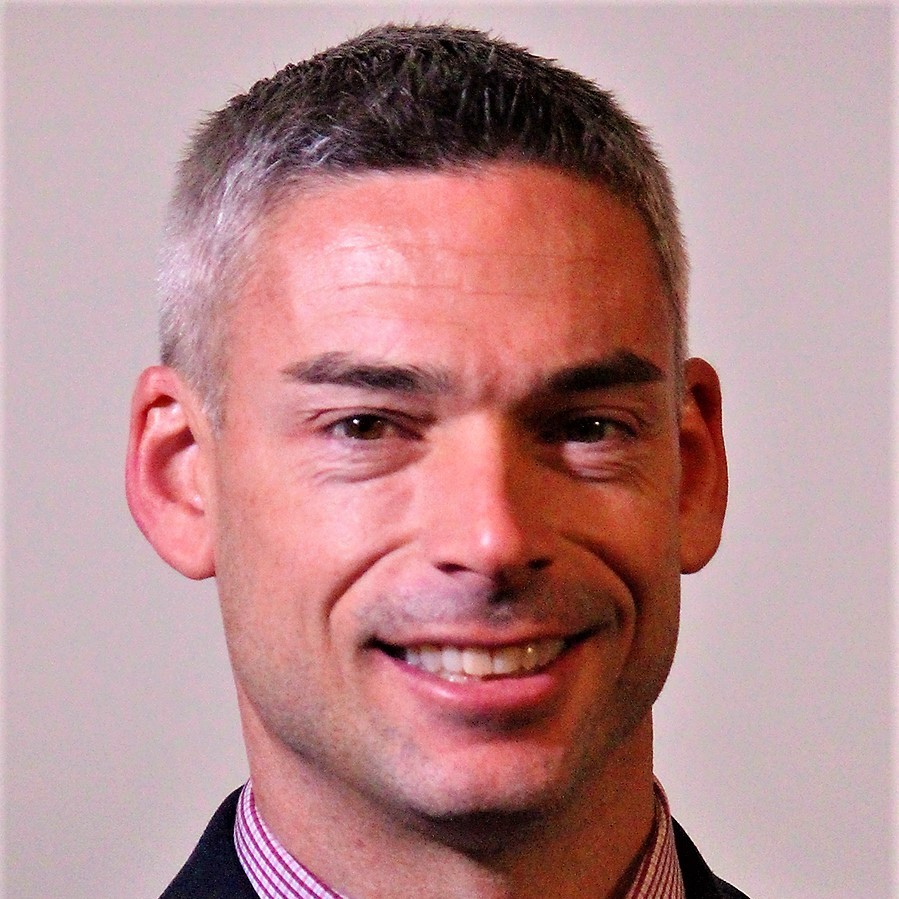 Board of Directors
Derek Wall
Thomas & Wall RE, The Buffalo Hemp Co.

Originally from Southwest Virginia (Carroll County), Derek grew up in the area, attended college at Ferrum College and graduated from Virginia Tech in 2003. After moving away for a few years, he eventually came back to Southwest Virginia in 2007. With a background in Hotel Management (Managed Hotel Floyd for 8 years), customer service is instilled in his mind as a way of life. He and Kelly Thomas started Thomas and Wall Real Estate in 2011, as a way to provide great service for their clients and give them the tools they need to buy or sell in the SWVA area. He loves serving his clients and working on their behalf to find their dream home/property at the best price possible. He understands the complexities of rural property and is here to help with any questions and/or concerns someone might have. Call him today to arrange a showing or to list your property with one of the best agencies in Floyd and the surrounding areas. Derek is the longest serving current board member, having joined the board in 2008.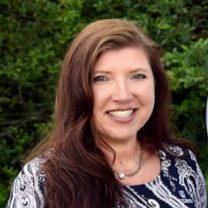 Board of Directors
Joy Garder
Citizens

Joy Gardner is an Account Executive for Citizens Telephone Cooperative. Citizens is a regional full-service communications and entertainment provider serving the area for over 100 years. Joy has served our community for over 21 years at Citizens providing telephone, internet and other communications service to the businesses of Floyd County and the other 11 counties they serve.
Joy previously served on the Chamber of Commerce Board of Directors from 2008 – 2018 and served as the President the last three. Joy is originally from Atlanta GA and move to Floyd in 1989 after marrying Bobby Gardner Jr, President of Gardner Funeral Home. Joy has two boys, Adam (works for Crenshaw Lighting) and Baily (a 3rd Generation Funeral Director at Gardner Funeral Home). She is also blessed with her daughter in law, Kennedy (works for Atlantic Union Bank) and one granddaughter, so far. Her family is her greatest blessing.
Joy served on the Floyd County Economic Development Board of Directors for the past 4 years where she worked directly with our amazing County staff and fellow business leaders to help create more space for our growing business community. She is looking forward to being back on the Chamber Board and helping connect existing businesses with new businesses to help our business community thrive year after year. Board of Directors
Stephanie Yates
Hollingsworth & Vose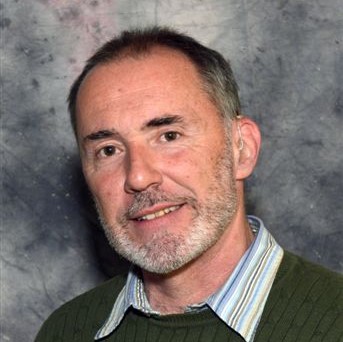 Ex Officio Board Member                                                                                 John McEnhill
Buffalo Mountain Ziplines

John McEnhill started as the Chamber's Executive Director shortly after retiring as Executive Director of Floyd Center For the Arts (Formerly known as The Jacksonville Center for the Arts) after ten years of service at the center.  John had served on the Chamber board since 2004 (with a six month break in 2013), including two terms as President.  Health and human services are an important part of his life. Since 2002, John has been a board member of New River Community Action, serving as Chair of the Board since 2012.  He is currently the Board Chair for the Floyd County Department of Services and was a member of the Tri Area Community Health Board of Directors for nine years (including five terms as Board Chair) until 2016.  He is a past member of other local boards including: Blue Ridge Travel Association, Floyd County Tourism Advisory Board, National Music Festival, and United Way of New River Valley, John relocated to Floyd from the San Francisco Bay Area in 2001 and lives on a farm in Indian Valley.  John's professional background includes facilities management, paralegal work, event management, retail management, and other nonprofit management.  After playing in national tournaments around the United States as a much younger amateur circuit player, he still has a passion for tennis. Ex Officio Board Member

Kalinda Bechtold
Floyd County Board of Supervisors Ex Officio Board Member

David Whitaker
Town of Floyd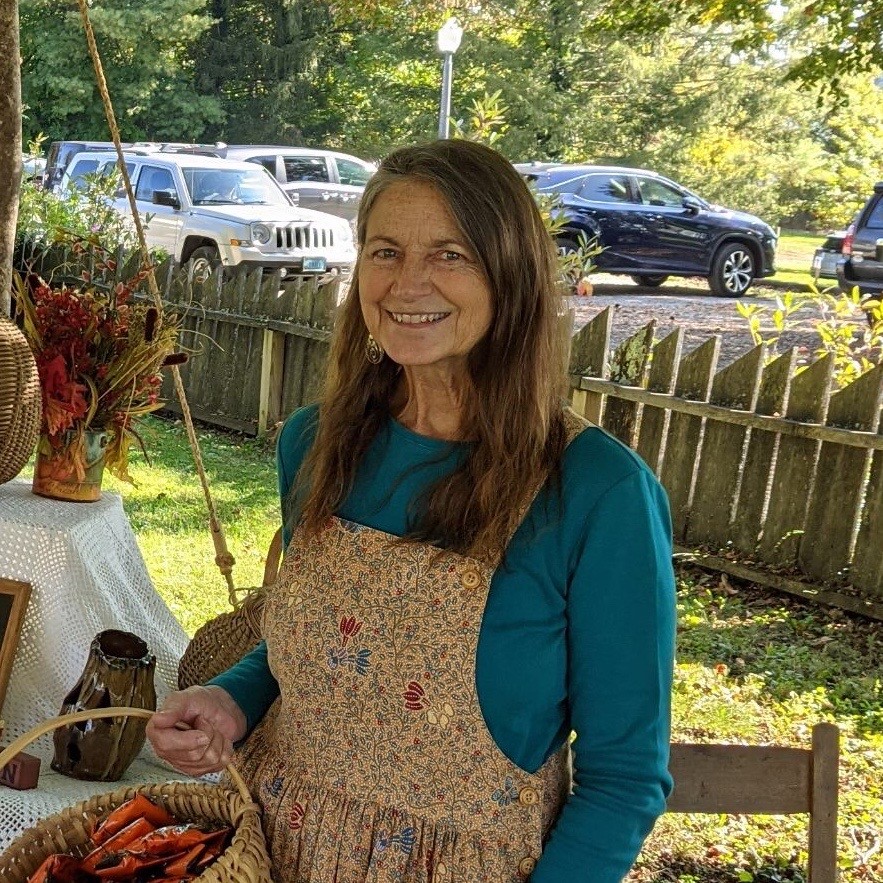 Administrative Assistant
Kathy Dulaney
Kathy is a life-long Floyd County resident.  Her career as an office manager spans over 48 years. Following graduation in 1973 from Floyd County High School she went to work at Virginia Tech in the admissions office.  After two years at Virginia Tech she stopped working to stay home with their two children.  The next position was office manager at Meadowbrook Nursing Home followed by office manager at Camp Alta Mon's, a Roanoke District United Methodist Camp and served a year as office manager at Asbury Hills United Methodist Conference Camp and Retreat Center in South Carolina.  She and her husband, Haden have a son and daughter and six grandchildren.  Kathy manages the family farm in Alum Ridge where she and Haden raise Scottish Highland cattle, pigs, chickens, and sheep. Highland Farm is a charter vendor of the Floyd Farmer's Market.  In her spare time she can be found weaving baskets and teaching basket weaving classes at the Floyd Center for the Arts or Smithfield Plantation in Blacksburg.