Chamber Board And Staff
To contact the chamber about matters related to chamber management/day-to-day operations,
please click on "Staff" link to access staff/contact information.
The chamber's Executive Director is the chamber's managing officer.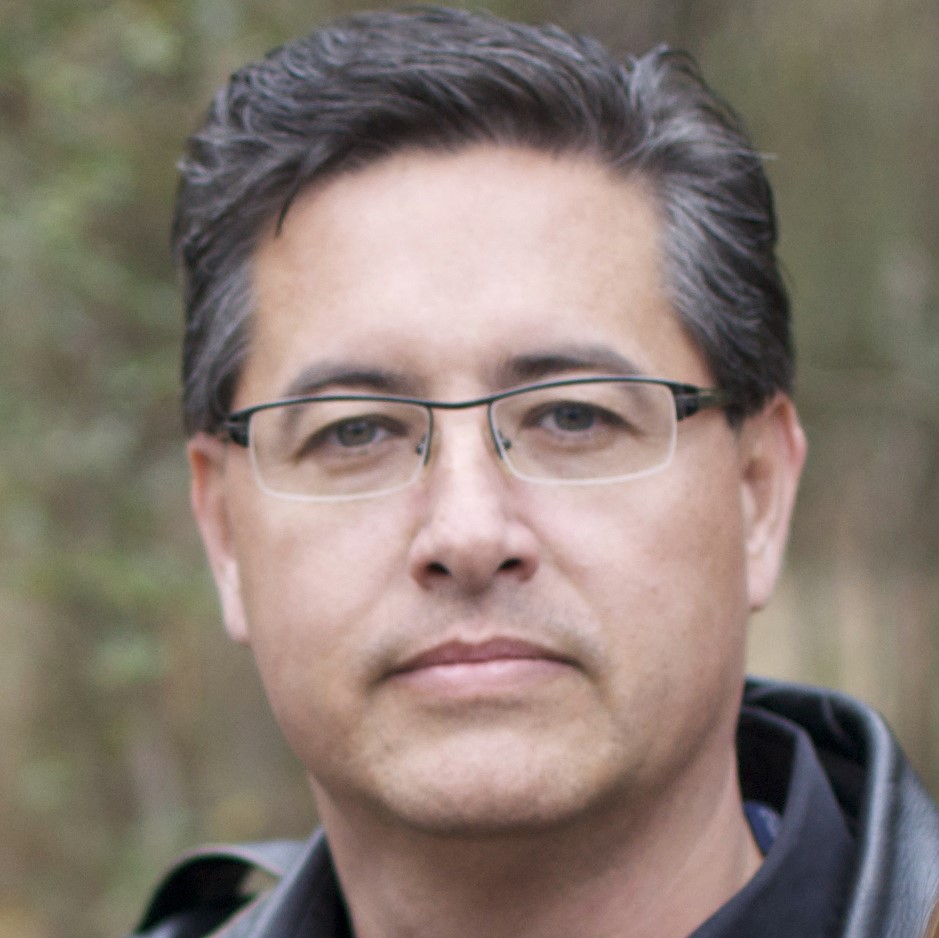 Chair of Board
Craig Chancellor
Trinity Contractors

After graduating with a degree in finance and accounting, Craig worked in the energy industry for 25 years.  He held positions in audit, accounting, regulatory affairs, government relations, operations and business development.  He made a career change in 2014 and moved to Floyd after taking on the role of director of operations and controller for Chateau Morrisette.  Craig formed Trinity Contracting LLC and joined Thomas & Wall Real Estate in 2019.  He and his wife Renate built their new home outside of Willis.  They have two children that reside in Texas. Craig also serves on the board of the New River Community College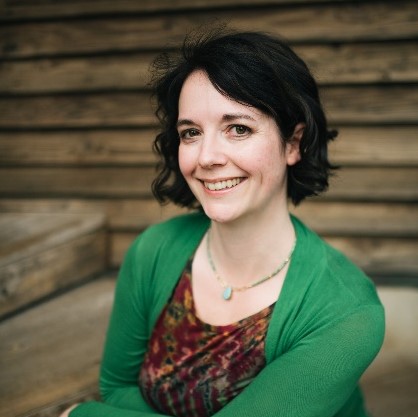 1st Vice Chair
Beth Burgess
Smartview Consulting & Red Rooster Coffee Roaster

"Beth" Burgess joined the Chamber Board at the beginning of 2019 and serves as the Leadership Floyd Program Facilitator. A Floyd native, with more than 20 years of professional experience in operational and project management, marketing, creative content development as well as being a Registered Professional Archaeologist, Beth has led teams both locally and nationally.  Through her company, Smart View Consulting and authorized partnership with Wiley®, Beth offers leadership coaching and professional develop training opportunities centered around improving workplace culture through behavioral change. She is certified in teaching Everything DiSC® and the Five Behaviors of a Cohesive Team® to help others change the way they see people, by understanding the different DiSC styles. Within the Floyd community, she volunteers her skills and time serving as a board member to the Floyd County Historic Preservation Trust. Outside of work, Beth enjoys grilling and being outside with her family, gardening, and making fermented foods. More recently, Beth has taken the reigns of Red Rooster Coffee Roaster's Human Resources Department and has stepped up to lead the Swallowtail Tea department – she is now appropriately dubbed the "Director of Personali(teas)."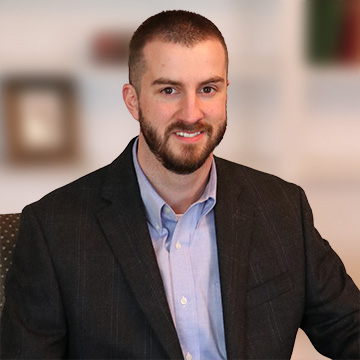 2nd Vice Chair
Scott Griffin
Skyline National Bank

Scott Griffin is the Floyd Area Executive for Skyline National Bank.  Scott joined the Floyd County Chamber of Commerce board in January of 2019.  Scott has served on the board of several non-profit organizations including the United Way of Martinsville-Henry County, The Virginia Museum of Natural History, Southside Survivor Response Center, and the Chamber's Partnership for Economic Growth for the Martinsville Henry County Chamber of Commerce.  Scott is a member and the Immediate Past President of the Kiwanis Club of Martinsville.  Scott is a graduate of The University of Virginia's College at Wise with a B.S. in Business Administration.  Also, Scott is a graduate of the Virginia Banker's Association School of Bank Management at the University of Virginia.  Scott resides in Patrick County with his wife and two daughters.  Scott enjoys spending late nights outside in the dead of winter with a camera creating long exposure work of the stars and bygone structures or cars.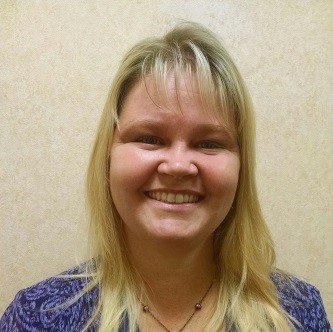 Secretary
Amanda Lawrence
Atlantic Union Bank

Amanda was born and raised in Floyd County.  She graduated from Floyd County High School and attended New River Community College.  She has worked at Atlantic Union  Bank for 19 years.  She and her husband of 19 years, Jason Lawrence, have been blessed with 3 wonderful sons—Matthew, Devan, and Jayden.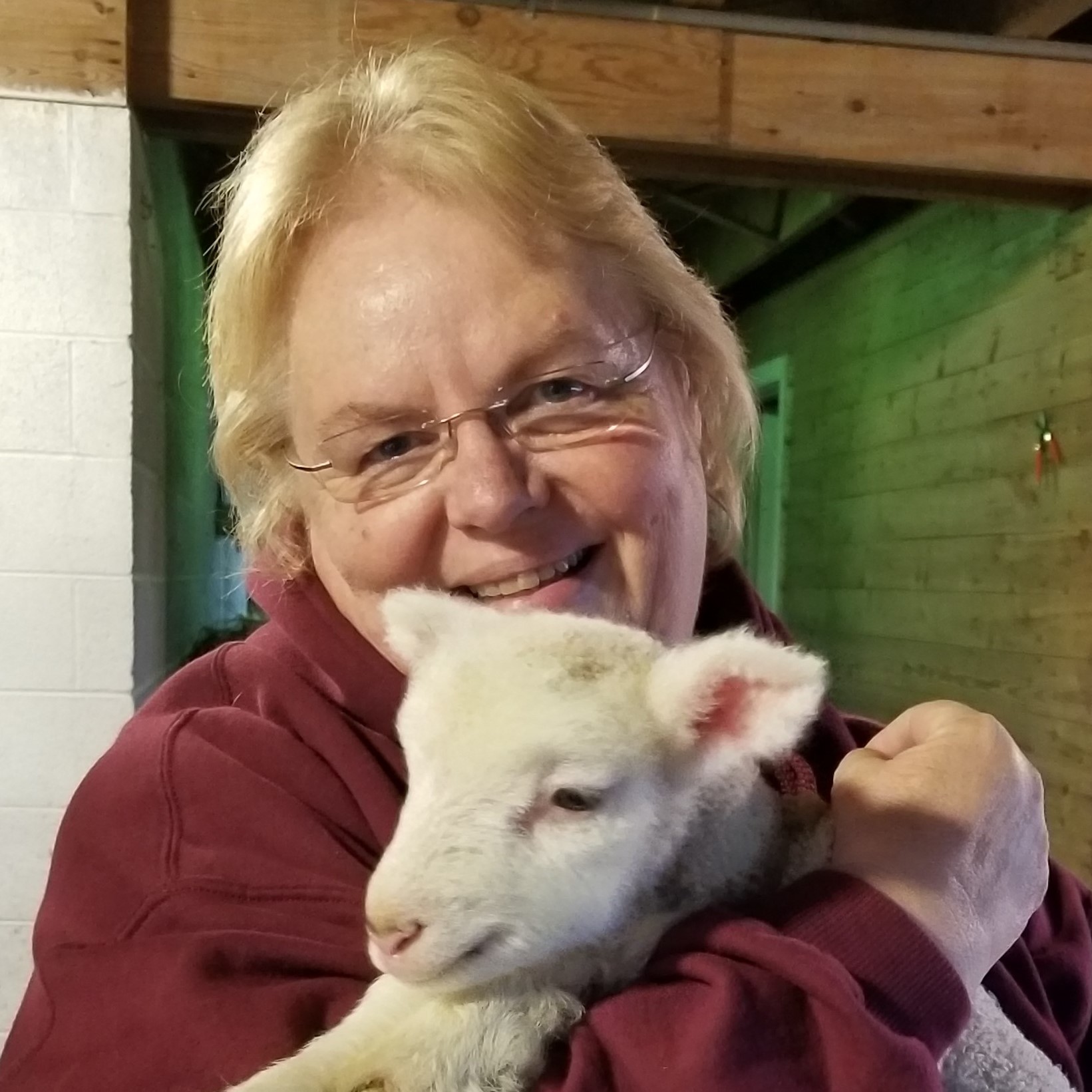 Treasurer
Vickie Spangler
Vickie's Tax Service
Vickie grew up on a Floyd County dairy farm in the Copper Hill area.  Agriculture continues to be a passion in which she now raises sheep along with a few beef cattle.  She is a director on the Floyd County Farm Bureau board and a member of the Women's Committee that participates in continuous activities promoting Agriculture.   4-H has always been a priority:  from livestock showing-sewing projects-to 4-H camp.  Helping develop and grow the Floyd County Fair has been one of the most challenging and time-consuming projects she has worked on.  A favorite getaway is camping trips to the beach with her husband, three grown children, and her two grandsons.  Vickie has over 40 years' experience as a tax professional preparing personal and business tax returns as well as QuickBooks support, bookkeeping and payroll services. Vickie owns and operates Vickie's Tax Service LLC in Floyd. Vickie received the Executive Director's Award in 2017.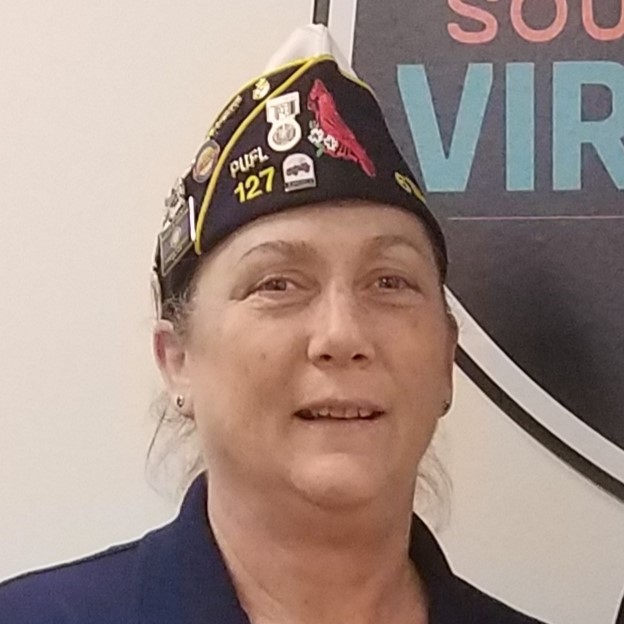 Board of Directors

Ann Bower
American Legion Post 127
Ann is a 10 year Navy veteran and has lived in Floyd for 16 years. She is The American Legion liaison. She is involved with the Rotary Club of Floyd and is a local farmer that raises Angus beef cattle. She comes from a military background, her father being in the Army.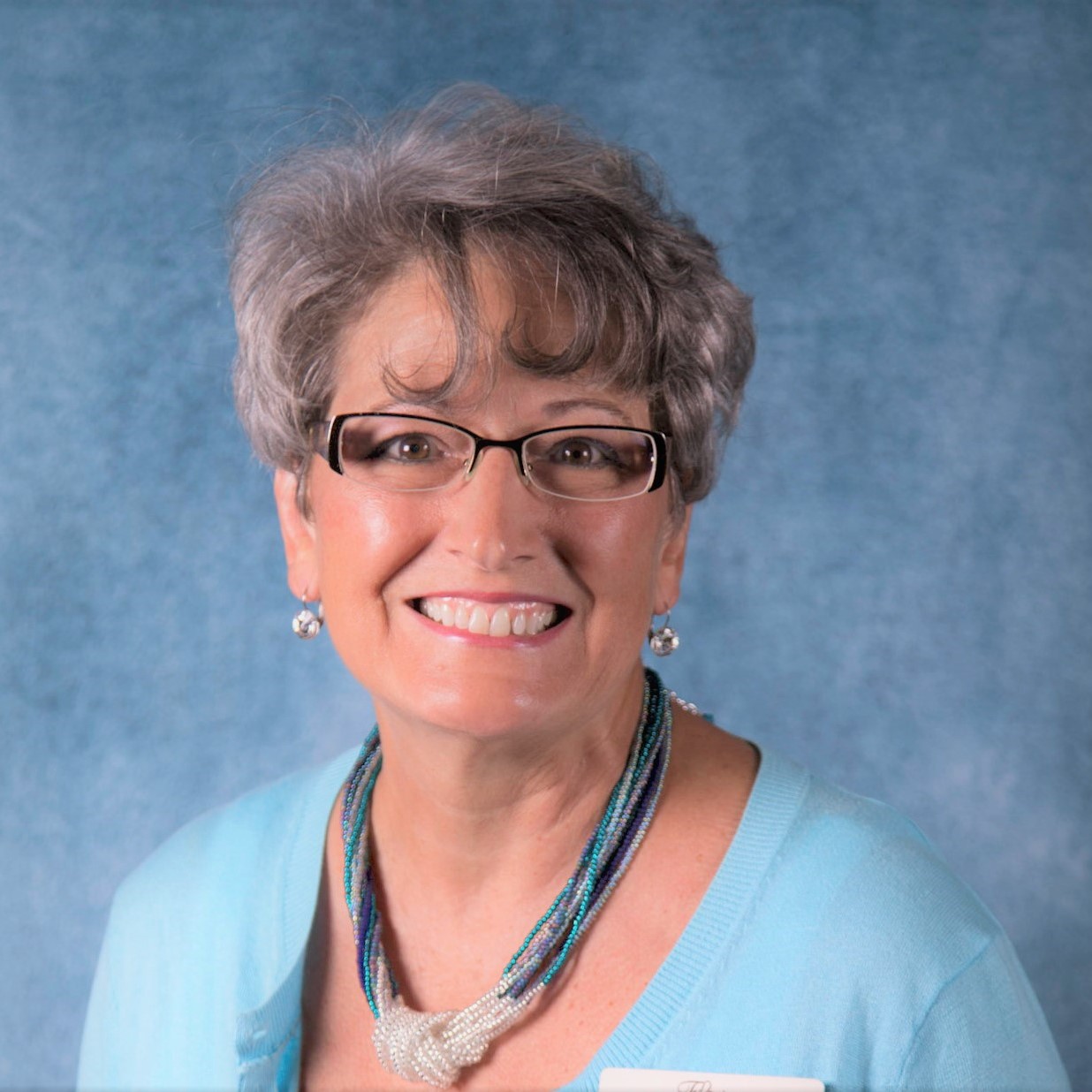 Board of Directors

Susan Brickhouse
Filamina Jewelry
Susan is owner and designer of Filamina Jewelry, LLC.   She has served the Chamber since 2016 and also serves on the Board of Directors for the Floyd Center of the Arts. Susan grew up in Roanoke, VA and enjoyed a career in real estate for 25 years before starting her jewelry business in 2011. Susan visited Floyd in 2000 and after residing in Christiansburg for 15 years, decided to make Floyd her home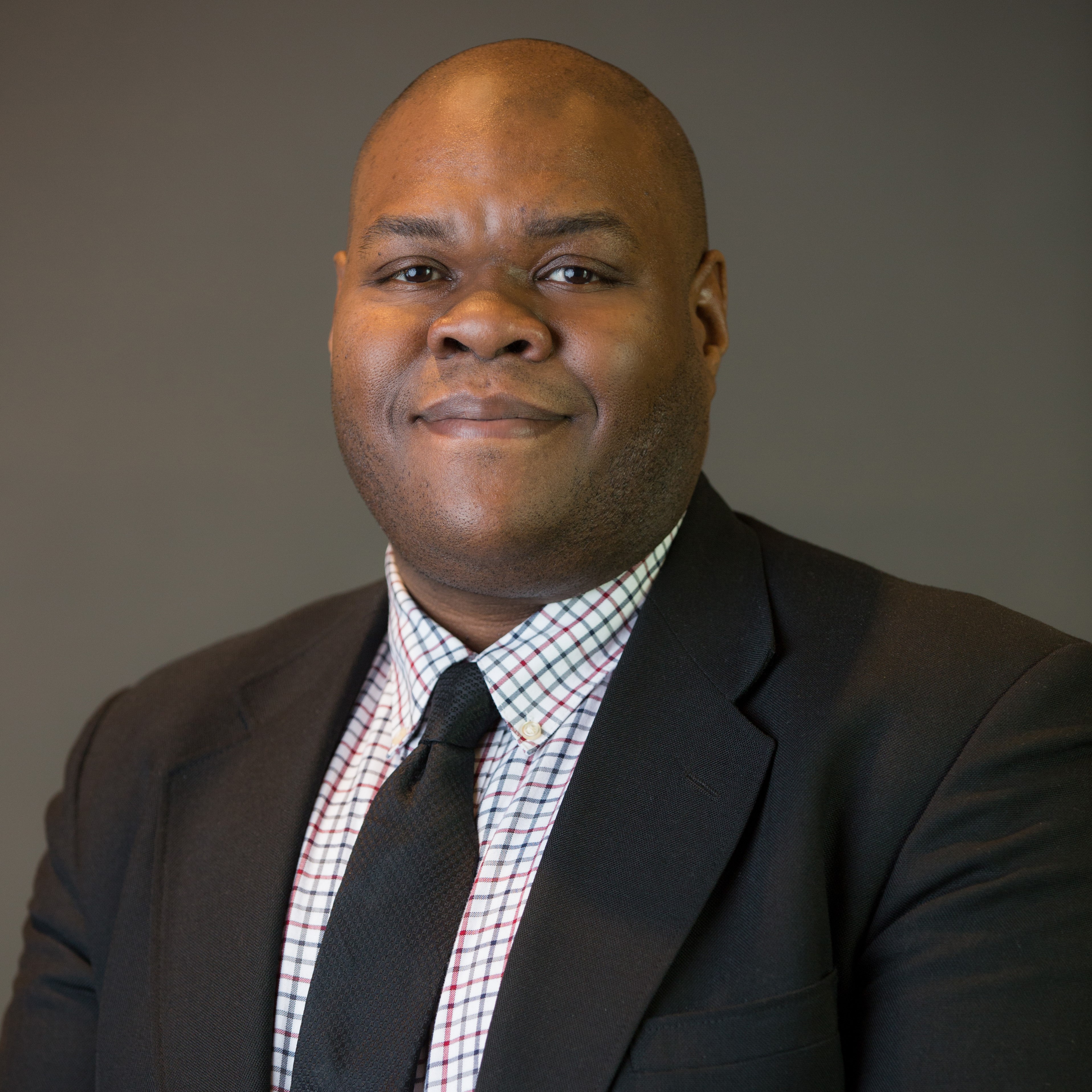 Board of Directors
James Cabler
Onward NRV

James Cabler is originally from Bedford County, VA where he attended Staunton River High School.  James earned a B.S. in Economics from Radford University in 2006 and now lives in Christiansburg with his wife Kristyn.
As Director of Business Engagement, James  focuses on enhancing targeted industry competitiveness in the NRV is a main function of his role, which includes helping local companies better leverage higher education assets and leaders in the region. James also ensures that Onward NRV has a good investor relations program that engages our investors and builds meaningful regional connections. Board of Directors

John Carter
Carter & Company Insurance Agency Board of Directors
Alee Epperly
Josephine Porter Institute

Alee was raised in northern Minnesota and is the oldest of 7 kids. She went to a community college in Anoka, MN and is continuing education at the Oregon State University. She was an Americorps Vista with New River Community Action in 2016. In addition to serving on the chamber board, she is the Vice President on the board of a local environmental cleanup nonprofit. She is the Administrative Director for the Floyd Chamber member, Josephine Porter Institute for Applied Biodynamics, a nonprofit dedicated to agricultural soil revitalization and permaculture/organic practices. She has worked in other small non-profits assisting in strategic planning, program development, facilitation, grant-writing, fundraising, and the many other hats necessary. Before she moved to Floyd, she managed an organic farm in California and worked closely with Food Not Bombs, and other food redistribution/anti-poverty/food scarcity programs.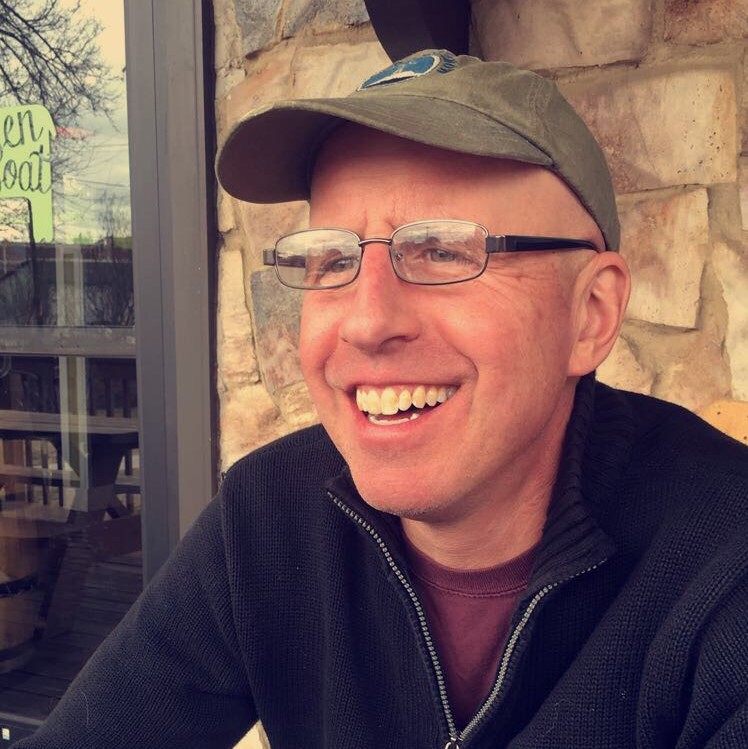 Board of Directors
Andy Finn
Finn Graphics
Andy grew up in rural Indiana and moved to Colorado after graduating from Purdue University in 1988.  He opened Finn Graphics in 1994 and has been providing graphics and signs for clients ever since.  In 2013, Andy and his family relocated to Floyd County.  He brought his business here and is thoroughly enjoying working with the people and businesses in Floyd.  Andy's wife, Jenny, is the head of school at Springhouse Community School.  They have two high school aged children, Andrew and Lizzie.  When asked about his family's relocation, Andy says "We have fond memories of our time in Colorado but really love it here in Floyd.  We were ready for a new adventure and are so happy to be here."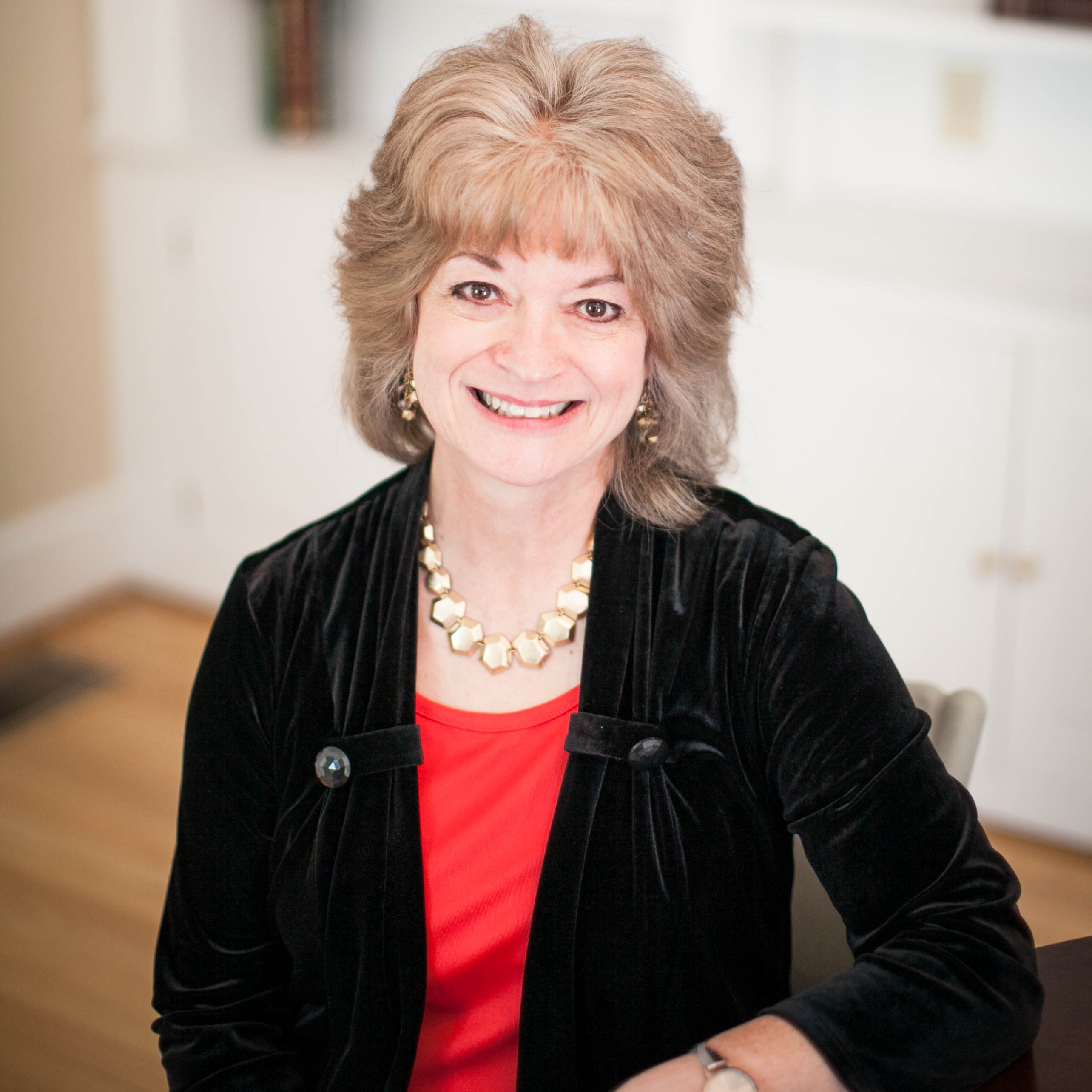 Board of Directors
Karin Grosshans


Skyline National Bank
Karin Grosshans works at Skyline National Bank, where she is Branch Manager of the Floyd Branch.  Karin and her family moved to Floyd in 2006.  She is active in several organizations, including the Rotary Club of Floyd, Chamber representative on the Tourism Development Council, and serves on the Loan Pool Committee for the Town of Floyd.  Karin has been a banker since 1989, and worked in non-profit administration before moving to Virginia.  She grew up in the Hudson Valley region of New York State.  Karin's husband taught at Christiansburg High School for 30 years; they have two adult children.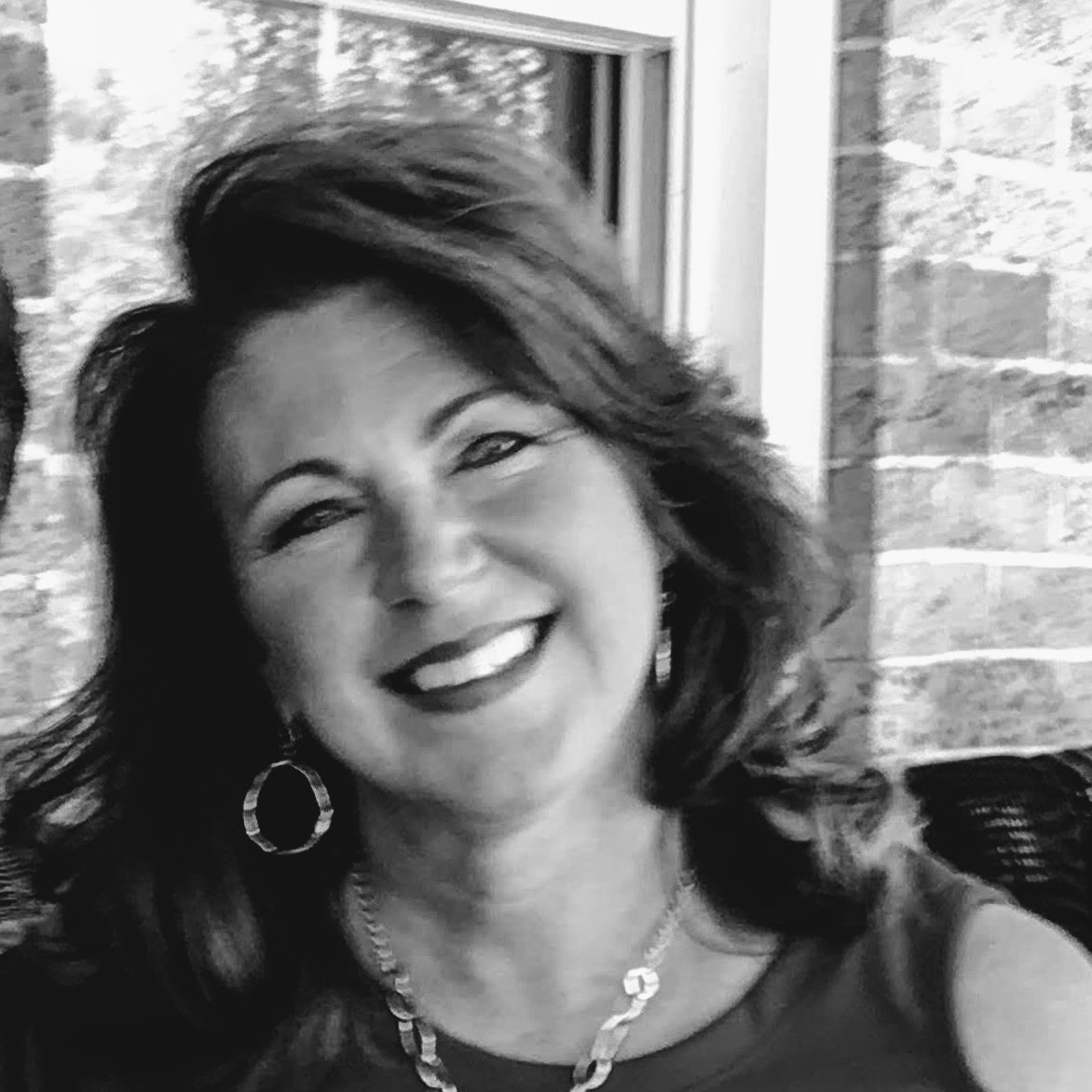 Board of Directors
Jennifer Miller
StoneHaven Bed & Breakfast

Jennifer with her husband, Chris are the owners of StoneHaven Bed & Breakfast here in Floyd. She earned her BA degree in Secondary English Education from Lenoir Rhyne University in Hickory, NC, her hometown and taught English for 10 years in Granite Falls, NC. In 2006, she became an owner operator of three Curves Fitness facilities in Hickory and surrounding counties. She and Chris found Floyd in 2015 and moved in the spring of 2018 opening StoneHaven in July of that year.
Jennifer enjoys decorating, cooking and her flowers. She is a passionate writer and speaker and teaches at her church, Abundant Life Fellowship and has recently started a ladies' exercise program there called Freedom Fitness.  Jennifer also substitute teaches in Floyd and Montgomery counties.
Jennifer and Chris have two grown  sons and are Gigi and Grandaddy to five grandchildren. They are happy to call Floyd, Virginia home! Board of Directors

Grayson Rudd
Cocoa Mia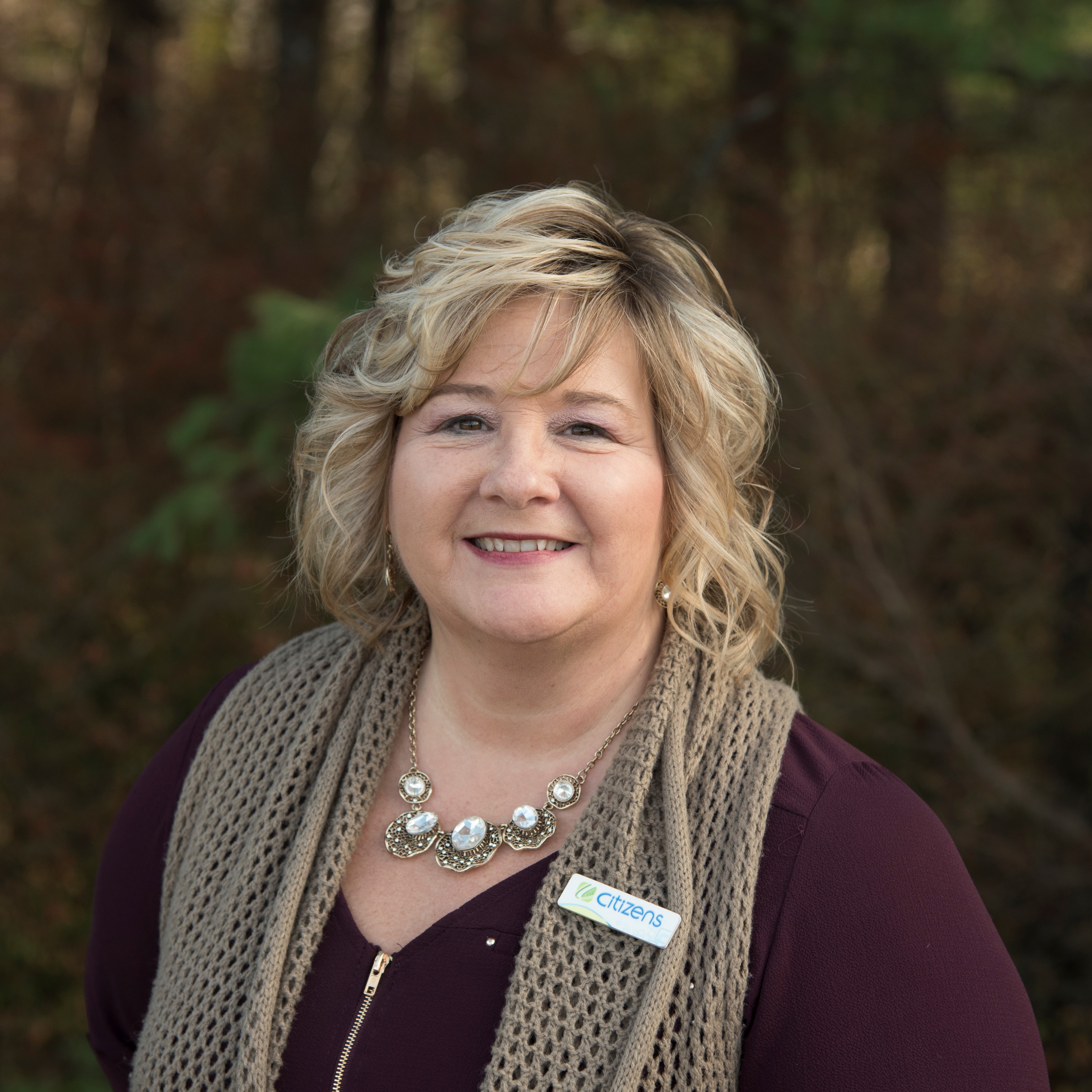 Board of Directors

Lori Saltus
Citizens
Lori Saltus serves as the EVP of Customer Relations and Marketing for Citizens Telephone Cooperative. Citizens is a regional full-service communications and entertainment provider serving the area for over 100 years.
Lori has over 30 years of experience in the field of Marketing beginning her career in the banking industry. She brought her creativity and experience to Citizens in 2004 where she now oversees the business and residential sales teams and coordinates marketing for the company.   Among her professional accomplishments, in 2015, Lori was been recognized by the NTCA, The Rural Broadband Association, for her development of  "Complete Marketing Campaigns" bringing home the First Place TeleChoice Award. Lori received the Business of the Year award in 2019 for Citizens.
As a Floyd County native and FCHS graduate, Lori shares her passion for her community by supporting the local school, her church, and community functions.  Besides the Floyd Chamber of Commerce, she is involved with the Leadership Floyd program, the Floyd County Women's Club, the Floyd County Business & Merchant's Association, and Onward NRV.
She is married to Dean Saltus, Designer at Ideal Cabinets in Christiansburg. Together, they enjoy family time with children and grandchildren.  After working outside of the county for many years, Lori is glad to dedicate time to the community in which she lives and raises her family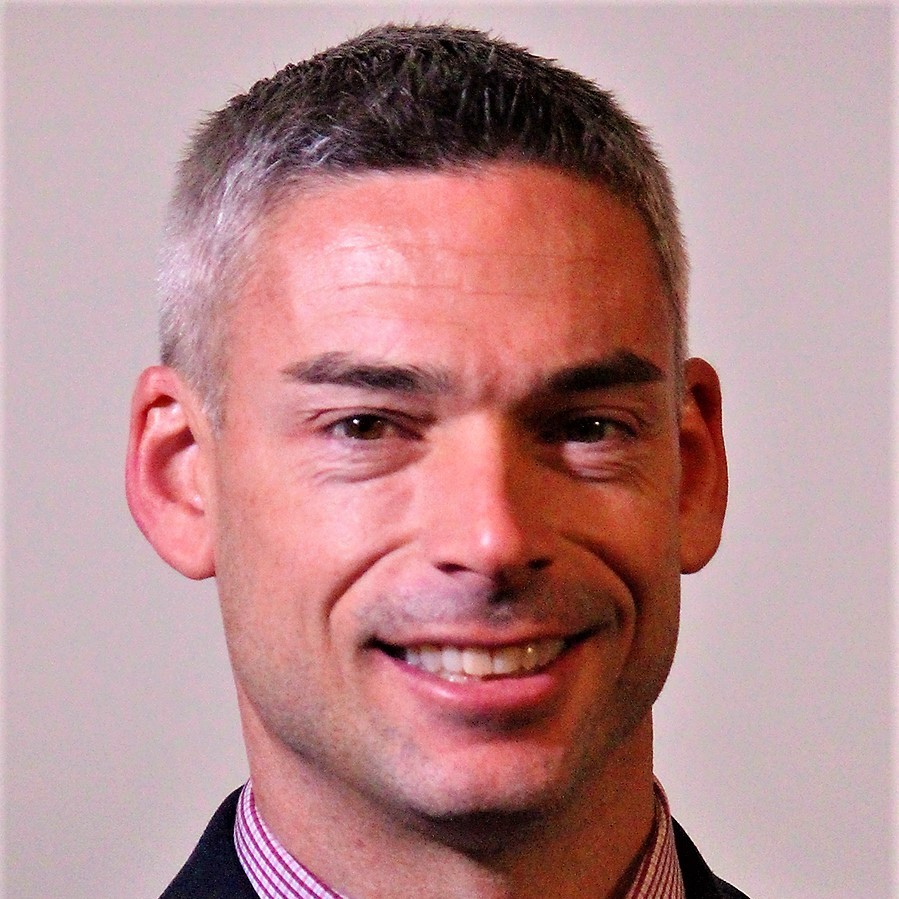 Board of Directors
Derek Wall
Thomas & Wall RE, The Buffalo Hemp Co.

Originally from Southwest Virginia (Carroll County), Derek grew up in the area, attended college at Ferrum College and graduated from Virginia Tech in 2003. After moving away for a few years, he eventually came back to Southwest Virginia in 2007. With a background in Hotel Management (Managed Hotel Floyd for 8 years), customer service is instilled in his mind as a way of life. He and Kelly Thomas started Thomas and Wall Real Estate in 2011, as a way to provide great service for their clients and give them the tools they need to buy or sell in the SWVA area. He loves serving his clients and working on their behalf to find their dream home/property at the best price possible. He understands the complexities of rural property and is here to help with any questions and/or concerns someone might have. Call him today to arrange a showing or to list your property with one of the best agencies in Floyd and the surrounding areas. Derek is the longest serving current board member, having joined the board in 2008. Board of Directors
Stephanie Yates
Hollingsworth & Vose Ex Officio Board Member

Linda DeVito
Floyd County Board of Supervisors Ex Officio Board Member

David Whitaker
Floyd County Board of Directors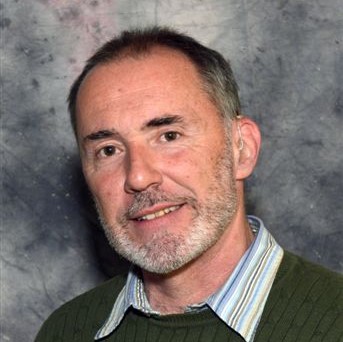 Executive Director




John McEnhill



ExecutiveDirector@FloydChamber.org
John McEnhill started as the Chamber's Executive Director shortly after retiring as Executive Director of Floyd Center For the Arts (Formerly known as The Jacksonville Center for the Arts) after ten years of service at the center.  John had served on the Chamber board since 2004 (with a six month break in 2013), including two terms as President.  Health and human services are an important part of his life. Since 2002, John has been a board member of New River Community Action, serving as Chair of the Board since 2012.  He is currently the Board Chair for the Floyd County Department of Services and was a member of the Tri Area Community Health Board of Directors for nine years (including five terms as Board Chair) until 2016.  He is a past member of other local boards including: Blue Ridge Travel Association, Floyd County Tourism Advisory Board, National Music Festival, and United Way of New River Valley, John relocated to Floyd from the San Francisco Bay Area in 2001 and lives on a farm in Indian Valley.  John's professional background includes facilities management, paralegal work, event management, retail management, and other nonprofit management.  After playing in national tournaments around the United States as a much younger amateur circuit player, he still has a passion for tennis.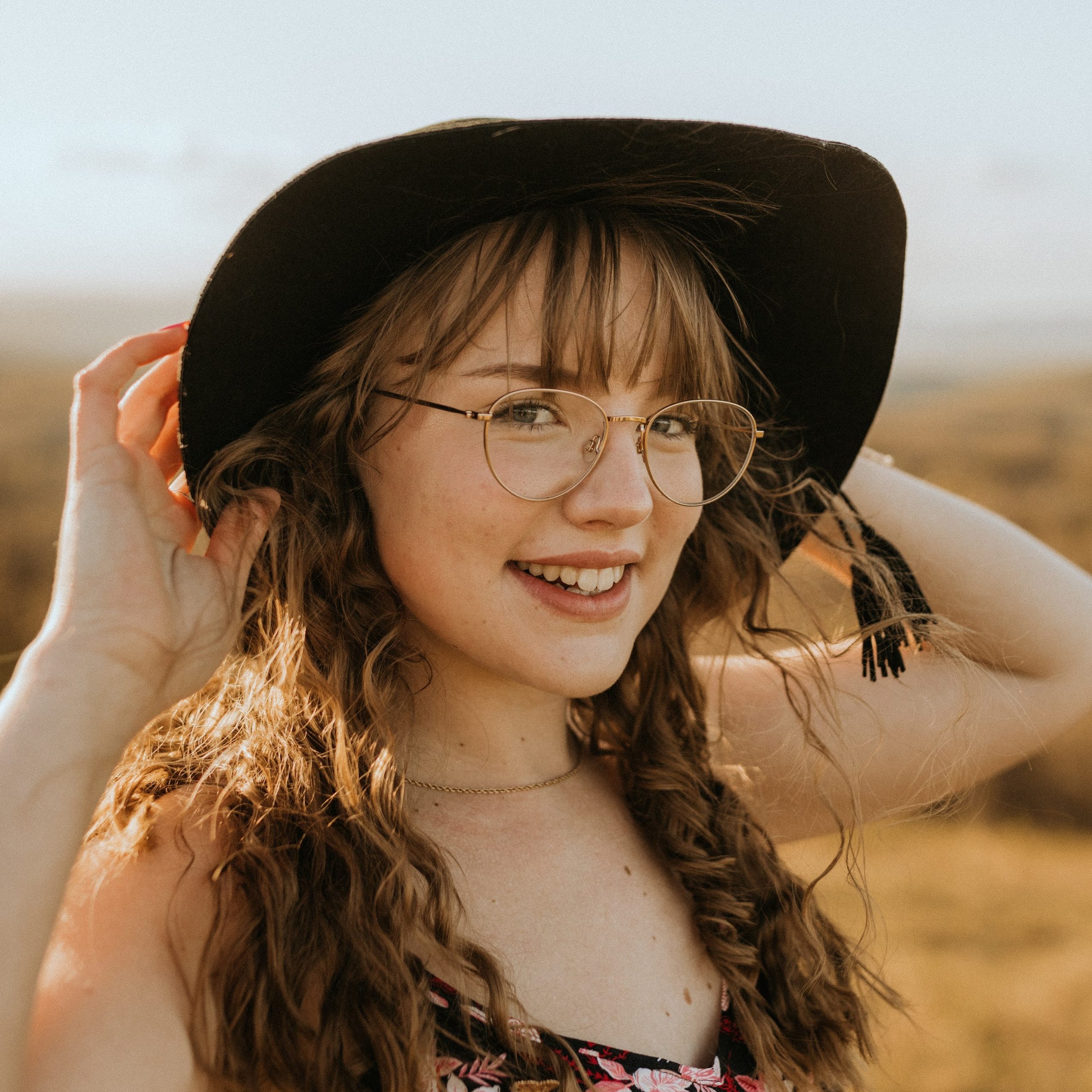 Administrative Assistant
Resa Mattson
Resa@FloydChamber.org

In November 2018, Resa became the student intern for the Floyd County Chamber of Commerce, evolving into the administrative assistant in 2020. She graduated Floyd County High School in May 2019 with a 4.1 GPA. She  completed 80 hours of community service at the non profits Plenty! and The June Bug Center to be a part of the ACCE program, which allows her to attend New River Community College tuition free. She graduated NRCC in May 2021 as a Phi Theta Kappa member with a general studies associates degree. Resa currently works at both the Chamber of Commerce and The June Bug Center while also taking classes.
Resa spends her time during the summer volunteering for The June Bug Center, teaching theatre camps, and FloydFest, checking in tickets at the main gate. She has volunteered with both for 2 years and plans to continue working with them in 2021. One of Resa's favorite things to do is to participate in theatrical performances. She is heavily involved with The June Bug Center's theatre events, either acting, backstage, or teaching kids about theatre.
Resa has 3 older siblings, Leanna, Monika, and Chris, and lives with her parents, Randy and Tracey Mattson. In May of 2020, her beautiful niece, Evelyn, was born. Her family proudly owns their own lodging business: Willow Creek Cottages. Resa is very proud of growing up in Floyd her entire life and would like to continue to help her community in any way possible.